Limited Edition Nautical Prints
Our Fine Art nautical photographs are printed in a Limited Edition of only 250 signed and numbered giclee prints. They are available in a variety of sizes and framing options. Unframed photographs and custom framing are also available for these Limited Edition nautical prints.
Use our search online store feature to find nautical photographs of: classic yachts & sailboats, regattas and sailboat racing, mega yachts, lighthouses, beaches and scenes of Newport, Rhode Island, harbors, cruising, the tropics and much more!
G313 - J Class Regatta in St. Barths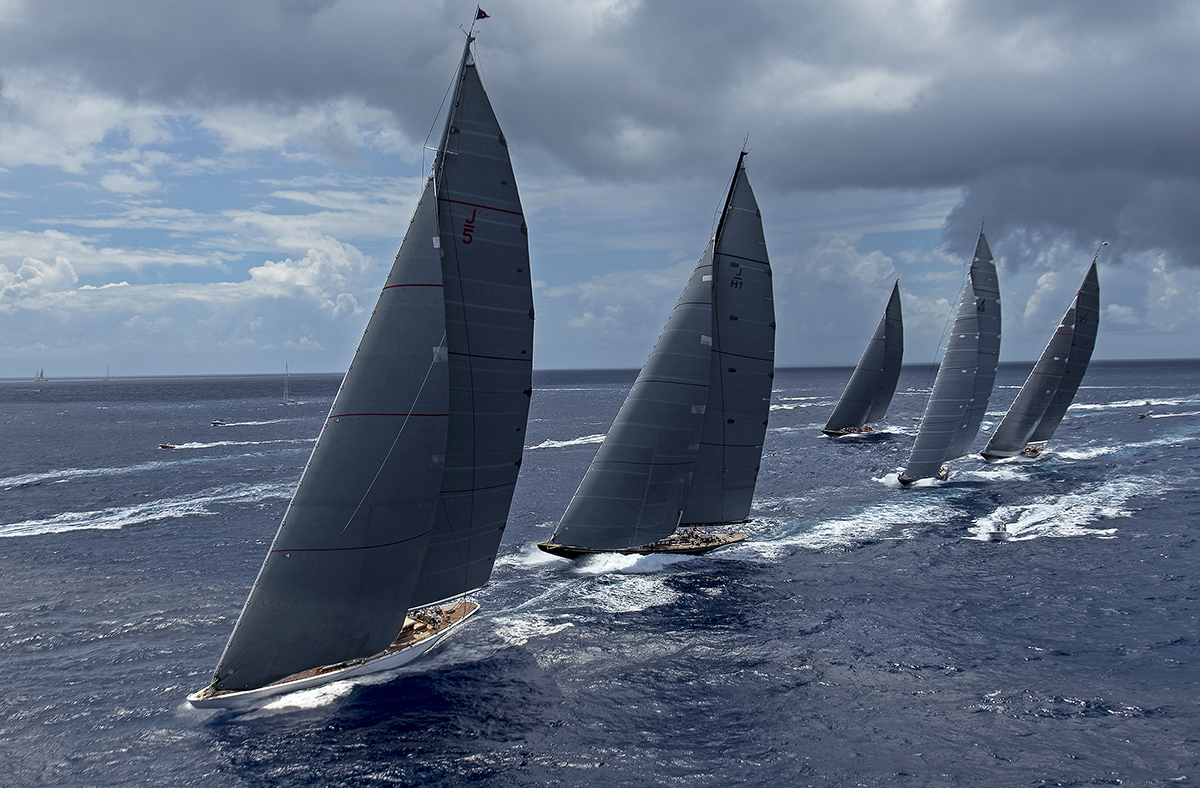 Choose One
$275.00
$275.00
Qty
Five J Class sloops "Ranger," "Lionheart," "Hanuman," "Velsheda" and "Rainbow" racing off St.Barths in the Bucket Regatta. Canon EOS 1 Dx F8 1/250 ISO 250 EF 24-105mm F4 L IS
If you like this, you may also want to view these other products:
This product has no related products.